I moved from DC to North Carolina. I received great service. Very professional and friendly service. Highly recommend those guys. You will not be disappointed when you hire them as a mover
Chimgee Bayaraa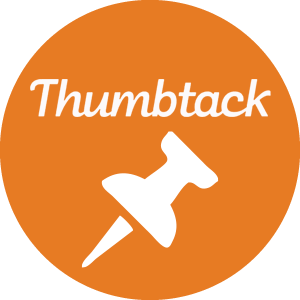 The best movers i ever had. This guys makes my move easier and stress free and keep their promise. Very happy
Bimba V.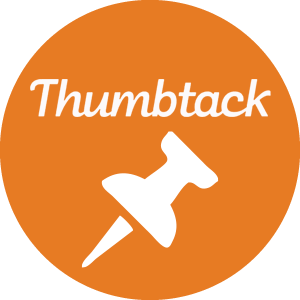 Thank you guys. You guys make my move easier. No stress and great price.
Danita T.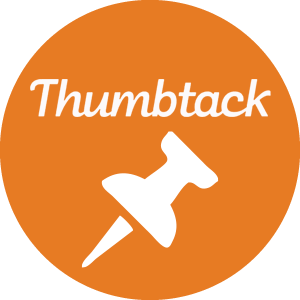 I really loved this movers. Great customer service. Highly recommend.
Toya T.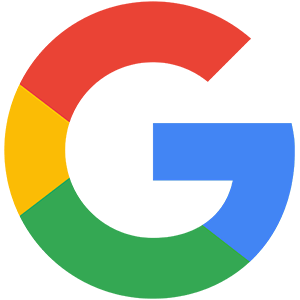 I loved this moving company. Great customer service, very friendly pro movers. I will use them again and highly recomend this company
Munkhtuya Vashnai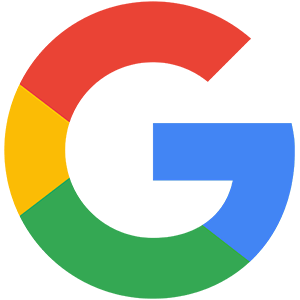 We recently used this company from Falls church va to Ashburn Va. i was very satisfied for they had great experience and good equipments. also they dismantled and wrapped our items with care so during moving day i was stress free. finally i m highly recommend this company and would use them again if i need.
Ochir John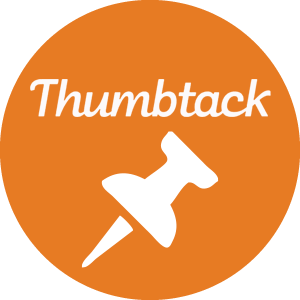 We hired them last month. Honest and quality work for a reasonable rate. These guys were really gentle with our furniture and baby items which were many :). Moving to a new place is a very stressful event and I am very glad that I have found understanding and caring people to help. Highly recommend!
Karen M.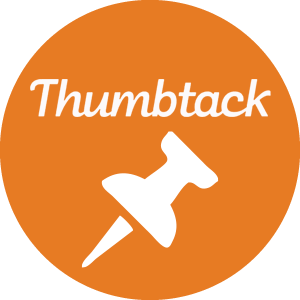 These guys were amazing. Showed up on time. Efficient and willing to go above what I asked for. Moving is so stressful and they made it easier. I will use them for the second part of my move!
Nora B.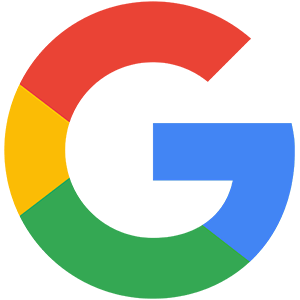 I had the best experience with this company. It made my moving day much easier I would recommended this company 100% thank you
NominErdene Batbold